Confused with looking for Family or Individual Health Insurance?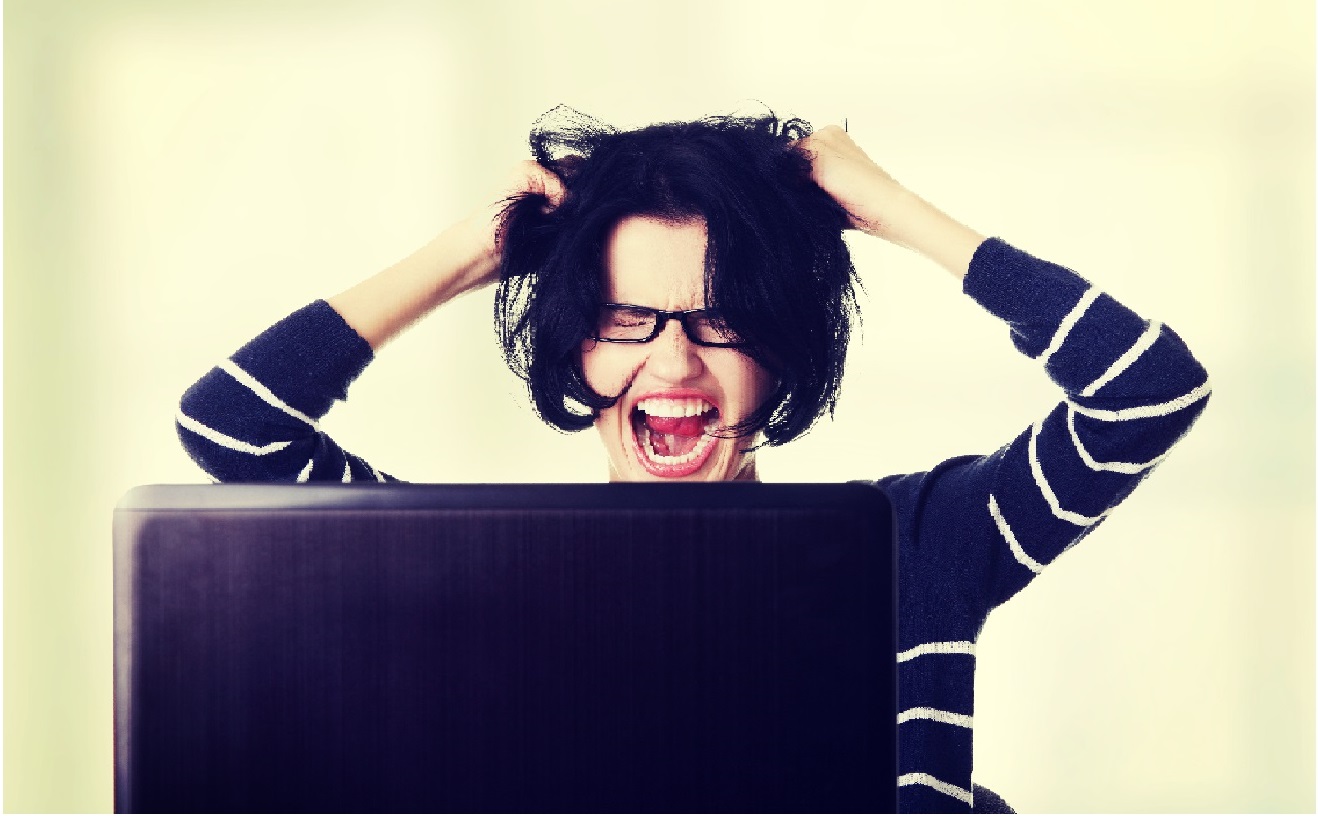 Frustrated with choosing your own health plan? Let us make it easy.
TraMar Associates works with the insurance companies that offer health insurance for individuals and families. Individuals without access to employer sponsored coverage can gain the knowledge needed to obtain the health coverage that is now required. In just a few simple steps, you can be on the road to the medical coverage YOU need.
Finding the right plan can be difficult. Every plan has its pros and cons so trying to determine what is right for you can be a challenge. Let us take the guesswork out of it. A TraMar Associates agent will guide you through all of the important information so you can easily determine what premium, co-pays, and deductibles are right for you!